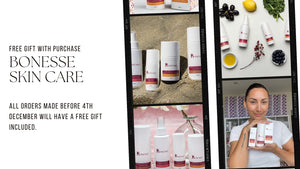 WHY BEAUT GIFT CO.?
FREE SHIPPING/$15 Flat Rate to NZ
Easy and stress-free gifting.
Unique products people really WANT.
All products support Australian businesses. Thats right YOU will make REAL people do a happy dance! How cool is that?
We do all the "hard" work, you take all the credit.
We genuinley love putting special gifts for special people together. We take our time and make sure everything is perfect for THE ULTIMATE unboxing experience!
HAPPY BIRTHDAY BEAUT GIFT CO.
​Wow! We are already coming up to our 2-year business anniversary. Time sure does fly when you're having fun!
We thought we needed to celebrate and what better way to do that than give YOU freebies?
We have partnered up with Bonesse Skin Care to give you a FREE gift with purchase. Either a full size cleanser, serum or moisturiser ranging in value between $44-$64.
All orders placed before the 4th of December will receive a free gift!
What are you waiting for?
SHOP NOW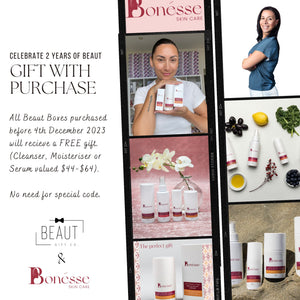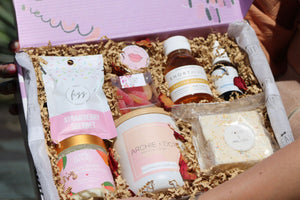 build a beaut box
We have done all the hard work, that's bringing cool Aussie brands & products here for you.
All you need to do is fill your box with your favorites, customize a gift card, and we will take care of the rest!
CLICK HERE TO BUILD A BOX
WHAT ARE CUSTOMERS SAYING?
Beaut Gift Co. takes pride in customer satisfaction.
Here are a few of our favourite customer google reviews. If you want to check out more or leave one yourself, click the link below.
LEAVE/CHECK REVIEWS HERE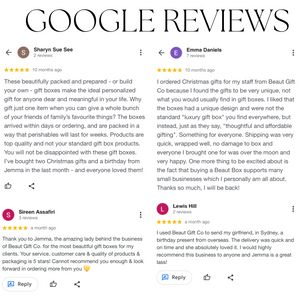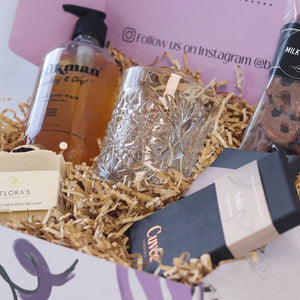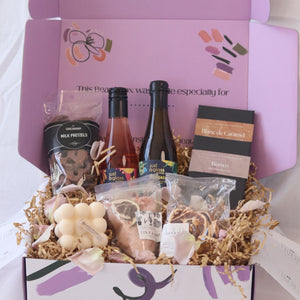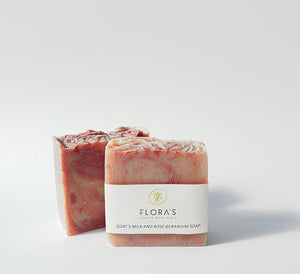 ON THE BLOG
---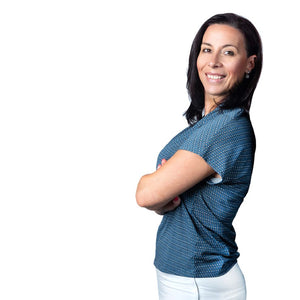 Ready to take care of your skin but not sure where to start? Maybe you have been using the same range for a while and are ready to switch it...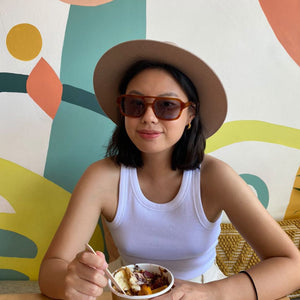 Every girl needs a great pair of sunnies to complete her outfit. If you are looking for chic and sophisticated, or playful with a pop of colour, Beyond Stranger have...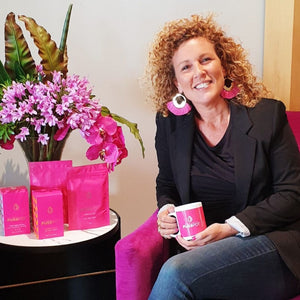 If you're new to the world of collagen, this blog is for you! Learn all about Fuss Pot's collagen tea, the benefits of collagen and how the company founder Sam Arcadipane...